Powder Coating Services
 Powder Coating is a great option for anyone wanting to get the best out of any metal surfaces
from automotive or motorcycle related parts & much more…
Contact Us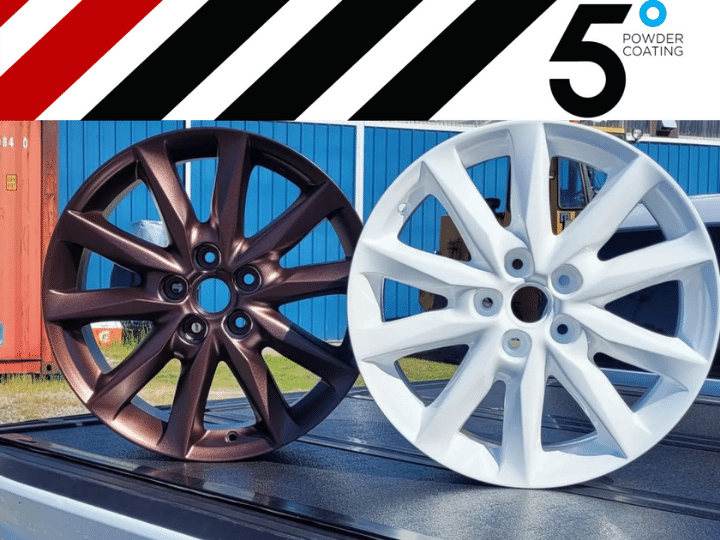 Powder Coating is a great option for anyone wanting to get the best out of any metal surfaces from automotive or motorcycle related equipment & parts. Almost any color of powder can be applied to various metal surfaces and sizes that have succumbed to visible wear and tear or simply require a new or improved look. Powder coating is a dry finish process that provides impressive results and benefits.The 5 stages of powder coating process allow for a finely ground powder of paint to be sprayed onto metal surfaces in a manner that fuses the paint powder into a great looking hard finish that has no porosity.
We also do Cerakote, a line of ceramic-polymer hybrid coatings that is designed to provide unmatched performance with an attractive and desirable finish. Cerakote H-Series coatings provide exceptional corrosion protection, hardness, adhesion, flexibility, impact, chemical and wear resistance. These industry leading performance characteristics are all achieved at low film thickness, making H-Series an ideal surface finish for a wide range of applications, especially those with tight tolerance requirements. Cerakote H-Series is compatible with a wide variety of substrate materials, exhibiting excellent adhesion to metals, plastics, polymers, wood, glass, fiberglass and carbon fiber composites.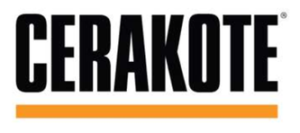 What are the benefits of Powder Coating?
Powder coating services have increased in popularity lately due to its versatility,
its obvious visual appeal, and impressive durability.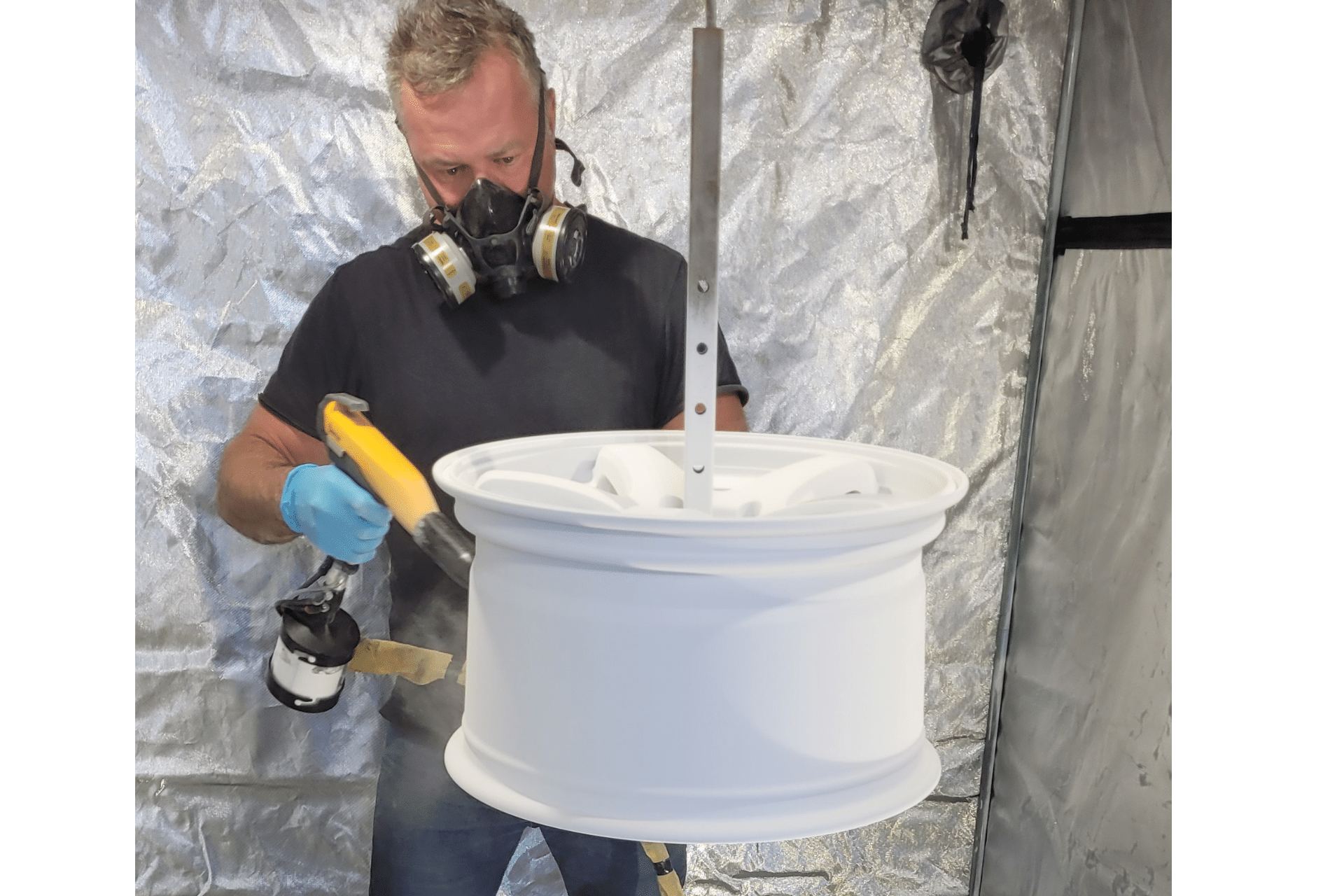 Cost-Effective & Environmentally Friendly
Powder coating is typically cheaper than paint when you consider the cost of labor,material or replacing with new parts. Its durability can last over 20-25 years which makes powder coating a great alternative to other more common "wet painting" methods. Ask anyone who has tried powder coating before usually says they regret not trying it sooner… The durability alone is well worth the investment, you won't have to worry about chips & scratches ruining a flawless finish which is always nice!
Why Use Five Degree Powder Coating Services
We at 5° offer durable and economical coating methods and we use the best polyester resin systems and a proprietary process to produce the highest quality results.
The dry powder sticks to the metal part's surface where it hardens and dries into an extremely durable finish that can withstand most chemicals, abrasives and common wear and tear issues such as scratches, chips and corrosion.
We are masters of our craft and make sure every customer is completely satisfied with the end results. Contact us to let us know about your powder coating project.